Yukoner - Beyond the White Pass Plus Suspension Bridge - 4 HR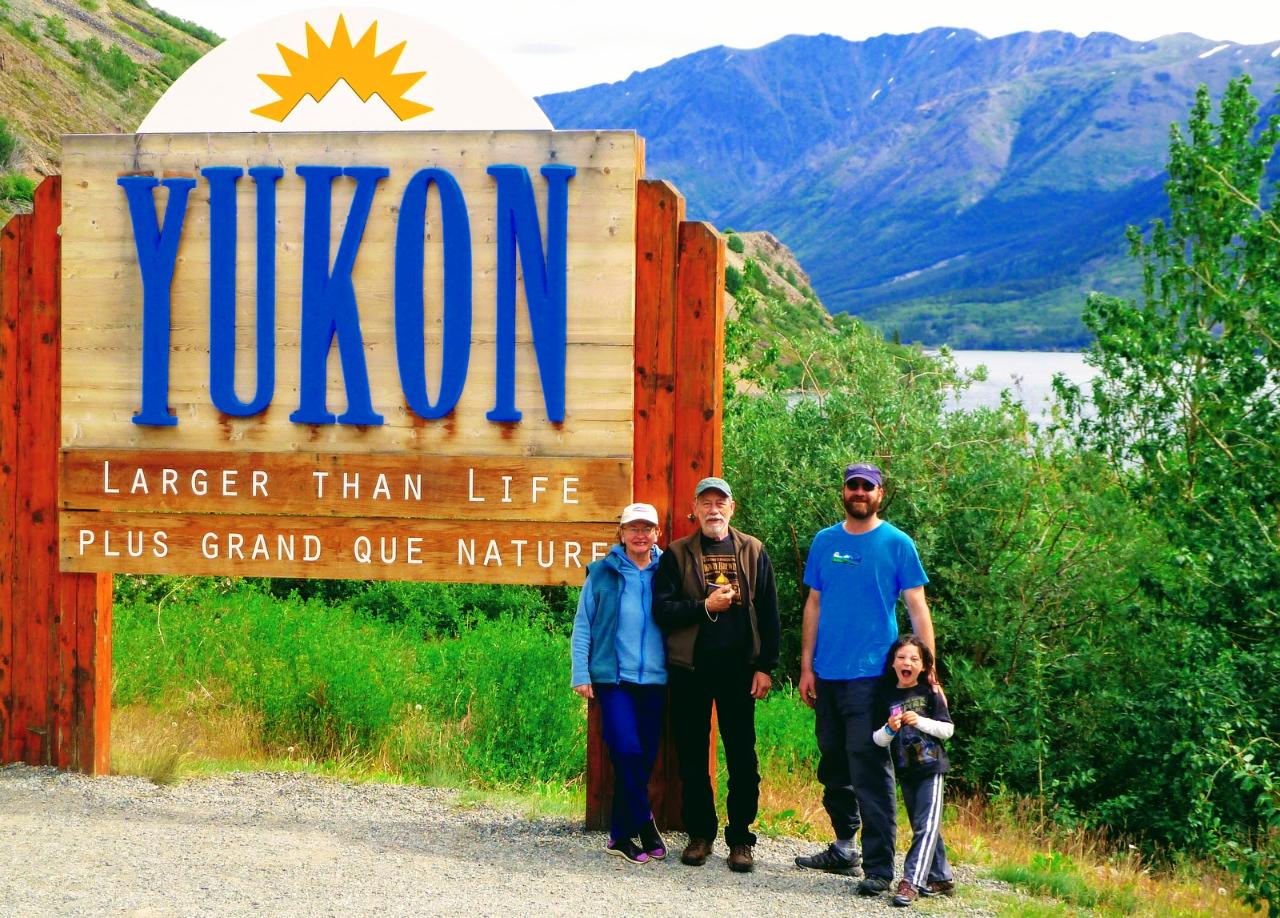 天數: 4 小時 (左右)
产品编号: PNPEIW
Follow in the path of the Klondike Gold Rush stampeders of 1898 as you travel up the Klondike Highway by mini-bus, past magnificent waterfalls and steep mountains of coastal rainforest. See views of the WP&YR railroad, Pitchfork and Bridal Veil Falls and Moore Creek Bridge. As we cross the 3292 foot summit of the White Pass and the Canadian Border we enter the subarctic alpine tundra of the "Tormented" valley with its crystal blue Summit Lake.
We'll continue on the journey through spectacular scenery in British Columbia, Canada with dramatic lakes and the Northern Boreal forest wilderness. Stand at the shores of Lakes Tutshi and Tagish, encircled by mile-high mountains and pose at the Yukon Border sign for a great photo-op. We make multiple photo stops all along the route. Turnaround point is the Yukon Border sign. Beyond the Summit and into northern British Columbia gives a good chance to encounter wildlife-most commonly bears.

Bonus stop at Yukon Suspension Bridge that includes time for bridge crossing and viewing of educational displays. Snack bar is available for food purchase and Yukon gift shop. Modern restrooms (the only from Skagway to Carcross!) are included.

See the beauty of the seasons with early summer snow-capped peaks, mid-summer's blooming Fireweed flowers and late summer's glorious fall colors. A photographer's dream.
Experience part of the true wilderness of northern Canada!
PASSPORTS REQUIRED. 4 HOURS, 100 MILES ROUNDTRIP
777DISCOUNT PROMO CODE